CHANGE TO ACCEPTED CARDS
Due to the Banks moving the goalposts, we are no longer able to process Maestro cards for mail orders transactions, However it's not all doom and gloom as we can now process American Express, Diners Club and Discovery.
OVERSEAS ORDERS
All overseas orders have Post & Packing calculated and charged at cost, in an effort to reduce waiting times for despatch of your orders, we are no longer quoting P&P for these overseas orders. With the increasing amount of mail going awry, all orders will be via Royal Mail tracked services with costs starting from £7.50. As of April 2013 Royal Mail International will no longer carry paints or liquids so we are no longer able to ship these.
Several overseas Visa Card providers have been blocking transactions coming from several countries including the UK due to fraud complaints. To prevent your orders being held up by this, please inform your bank to expect charges when you place your order.
NOTICE TO ALL CUSTOMERS
In order to clear up any confusion, orders do not go in to processing until we have received complete, and correct payment details. This will then take approximately 14-21 working days until despatch. Late additions to orders already in processing will be dealt with as separate orders and thus incur additional P&P costs. By placing your order you accept our TERMS & CONDITIONS.
PAYMENT BY CARDS
Due to an increase in banking fees we would prefer Debit cards rather than Credit cards for payment.
Please remember to include your three-digit security/authorisation code with your card details as any delay in us having to ask for this delays despatch of your orders. To ensure we have the correct details for the rest of your cards please remember to update us on your expiry dates regularly also. We are a PCI DSS (Payment Card Industry Data Security Standard) compliant company and abide by all their rules of trading. We would advise to send your details either split over a couple of emails, or phone/fax us directly to help reduce risk of details going astray. We do not store any card holder details online and maintain a policy of protecting our customers with firewall configuration and anti-virus software in all our online dealings.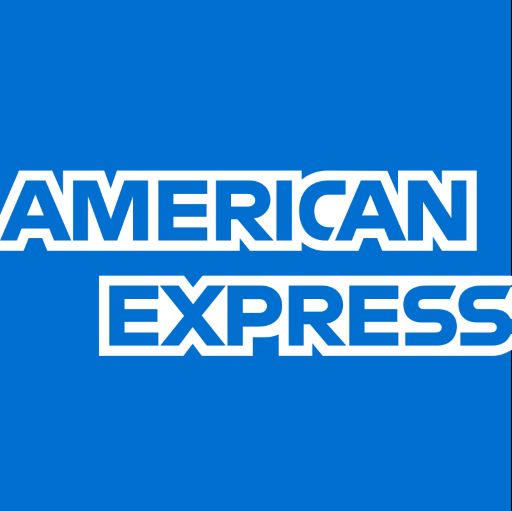 Many thanks for your past and future custom
Steve Flowers
Mailing Address:
25 Pennant Close, Glenfield, Leicester, LE3 8LL, England
Telephone: 0116 2332288 International Callers:+ 44 116 2332288
Mail: info@model-supplies.co.uk
Office hours (UK time) Monday-Thursday 9am - 5pm Friday 9am-3pm Closed Saturday & Sunday
To assist with finding your product more quickly, we have categorised all replacement parts under their respective brand name. Please choose the brand name required by using the drop down menu and then click on the select button for a full list of that range.
Placing your order
Making a purchase couldn't be easier. Just browse our catalogue, and make a note of any items that you wish to buy, including the part number and the price. After you have finished browsing the catalogue selection, simply email us with the details of the items, (overseas customers note - we will add P&P at cost according to weight and cannot estimate prior). Payment can be made with all major cards, though Debit cards are preferred, (NOT MAESTRO), cheque, cash or postal orders. Please make cheques payable to STEVE FLOWERS.
Alternatively, if you do not want to e-mail your card details, then please telephone us with your card details (including security code), for a more secure method. Please ensure to include your full name and address details on ALL correspondence to enable us to deal with your requests more efficiently. Due to heavy workload it may take a couple of days to reply to questions.
POSTAGE & PACKAGING - Prices stated in the catalogue do not include postage & packaging. Our rates for orders are as follows:
Orders under £10.00 please add £3.50, orders £10 and over please allow £5.50. Orders of significantly higher value will be sent via Royal Mail Special Delivery and charged accordingly - this is to ensure the safe and secure arrival of your items and to allow adequate insured cover for your items. UK paint orders will be sent via courier as Royal Mail are unable to carry.
All international orders will now need to be sent via tracked service and will require a signature on delivery, costs start from £7.50 plus the relevant postage. Please note we are longer able to despatch paint overseas as Royal Mail and CAA (Civil Aviation Authority) will not carry it. We are no longer quoting P&P for these overseas orders. With the increasing amount of mail going awry, all orders will be via Royal Mail Airsure (to PO Box numbers), or International Signed For (requiring a signature). Credit Card details required with order.
Please note that we can mail any product (except paint) anywhere in the world with post and packaging at cost, all prices are current and up to date and include VAT.
For your hard copy of our catalogue please send £4.00 to us and we will mail a copy to you. Cheques only accepted drawn on UK banks in UK £ Sterling.
last updated 30/01/2023