Order & Queries Telephone: 0116 233 2288
Hours of Business (GMT):
Monday - Thursday 9am to 5pm
Friday 9am to 3pm
Saturday, Sundays & Bank Holidays - CLOSED
Welcome to model-supplies.co.uk
Manufacturers of replacement parts for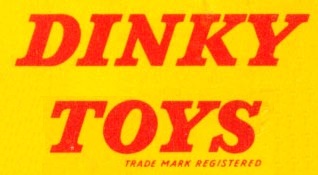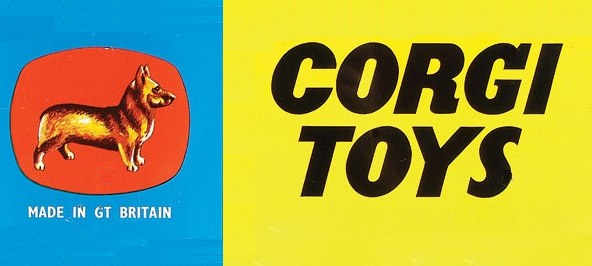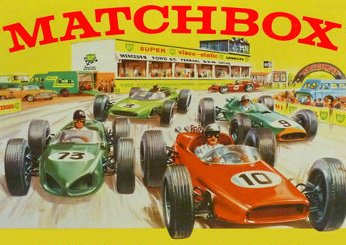 NEW BOOK AVAILABLE - ENGLISH DINKY BUS & COACH (A PERSONAL JOURNEY & DREAM OF ROGER BAILEY)
150 Pages - Hardback Format with high quality colour photographs and detailed variation on Dinky Bus models.
An ideal Cristmas gift at £25.00 - Tracked Inland postage £5.50 (International postage on request) Zero VAT
And many more
Click the link below to view the models we currently have for sale:
Our site is regularly updated with any additions to our available ranges and our experienced staff are happy to help if you can't find what you are looking for. Please feel free to give us a call on 0116 233 2288 or email info@model-supplies.co.uk
To download a copy of our order form, please see the links at the top of the page.
When contacting ourselves please ensure to type the hyphen in the email address model-supplies.co.uk as modelsupplies.co.uk is not our email address and we cannot control data sent the incorrect email address in error.
PLEASE NOTE: We are a PCI DSS (Payment Card Industry Data Security Standard) compliant company. We do not store any card holder details online and maintain a policy of protecting our customers with Firewall configuration and Anti-Virus software in all our dealings.
Correspondence & Mailing
Steve Flowers Model Supplies Ltd, 25 Pennant Close, Glenfield, Leicester, LE3 8LL
Telephone: 0116 233 2288 International Callers +44 116 233 2288
info@model-supplies.co.uk orders@model-supplies.co.uk Ebay store: steve-flowers-model-supplies
Registered Office - please do not send correspondence to this address.
19 Warren Park Way, Enderby, Leicester, LE19 4SA
Registered in England & Wales under registration number 4716248
VAT Reg. No. 813 1746 48

last updated 29/07/2022